Congratulations to the Mon Petit Chien Crufts 2017 competition winners
The Mon Petit Chien team had great fun running a competition at Crufts to guess the age of Fraser the crossbreed. Our logo is based on Fraser and we brought a gorgeous 3d printed sculpture of him along to Crufts with us.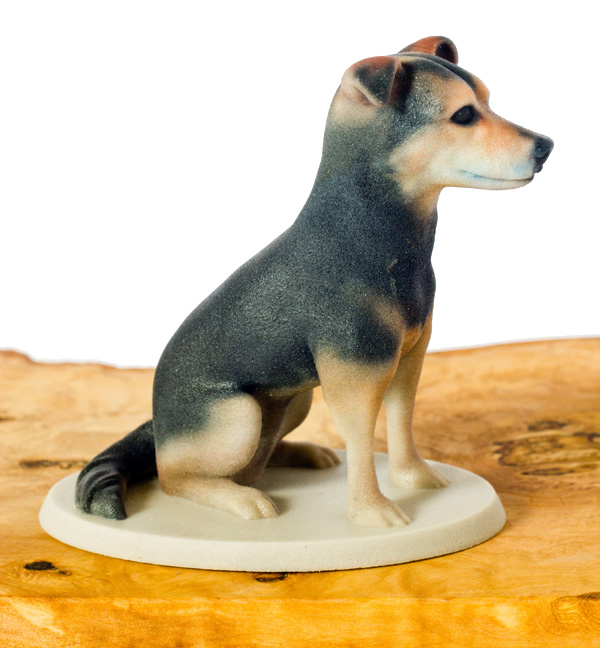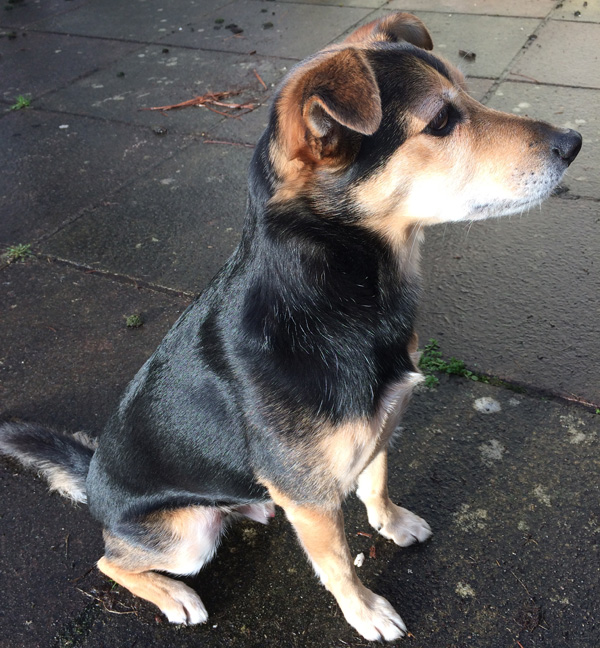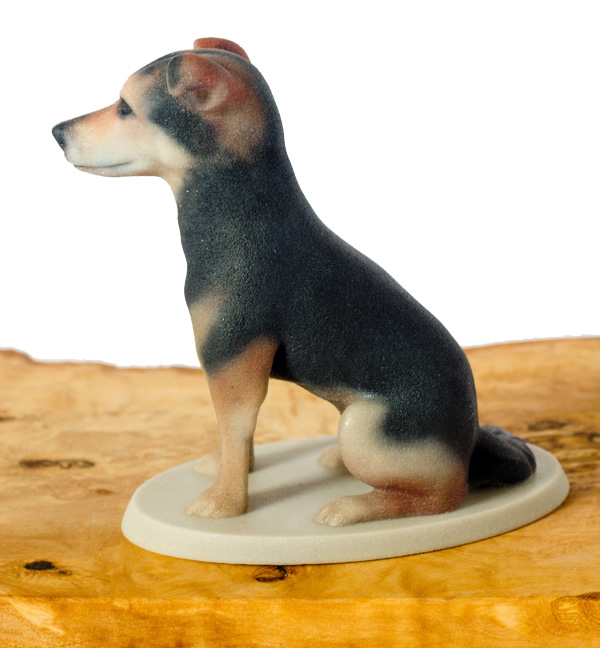 Lots of you guessed a wide range of ages, from puppy to 19! Fraser is a rescue terrier cross originally from Cardiff Dog's Home, who we support. The correct answer was 9 years old! Fraser was very grateful to those of you who guessed younger.
We picked a random 3 winners from a dog bowl (of course) from all the correct guesses, and the winners were:
Top prize: Paula Wilshere who won a 3d figurine of her dog.
We'll post some photos of Paula's 3d printed dog sculpture once it's been completed.
Second prize went to Joanne McCreesh with a pawsome personalised book.
Third prize was won by Lucy Robertson, a beautiful dog breed bag.

Stay informed about future competitions
Want special deals, latest news and super special competitions? Of course you do! Sign up here!