Father's Day range for Dog Lovers
Fathers Day is on the Sunday 18th June 2017 and you can buy a fabulous range of Father's Day cards and gifts for dog lovers on our website now.
As we've just launched our Father's Day range for this year, we thought we'd tell you a bit more about it.
Awesome Aprons for dog dads
First up, we've got some awesome aprons for dog dads - especially as BBQ season is coming up they make a perfect gift. Click here to buy an apron now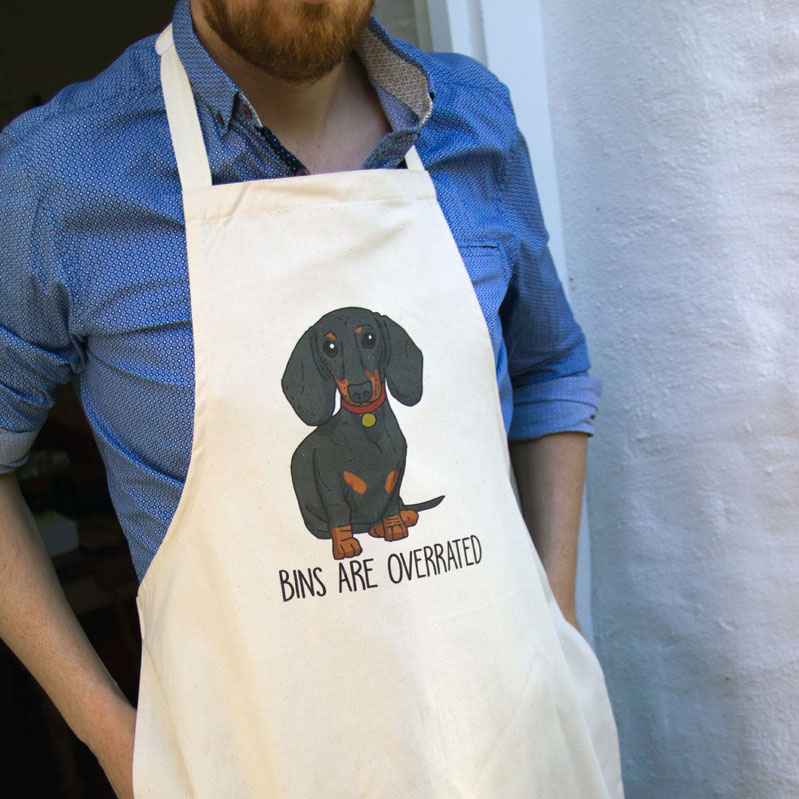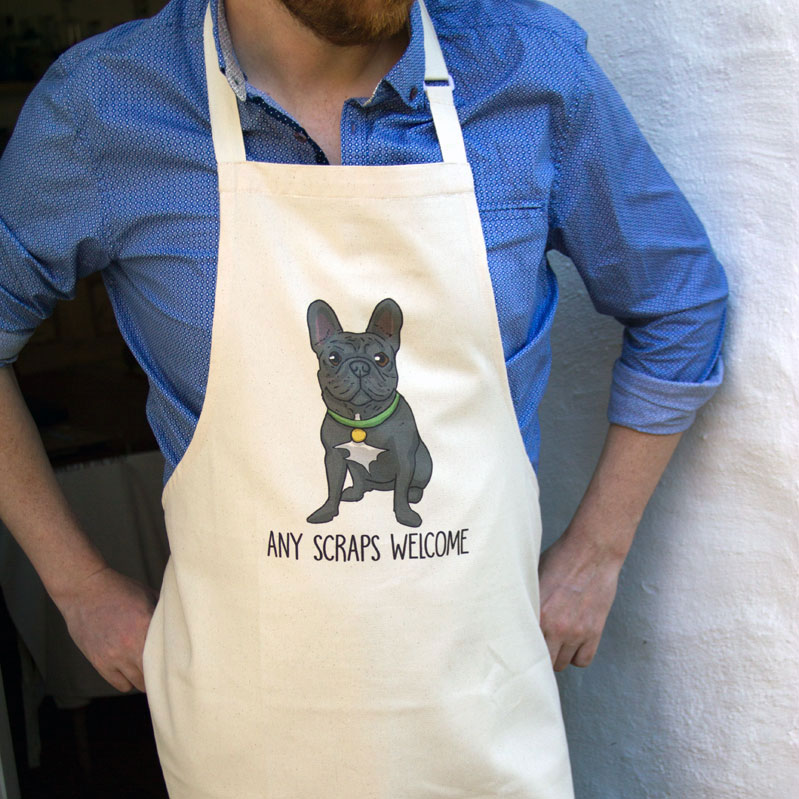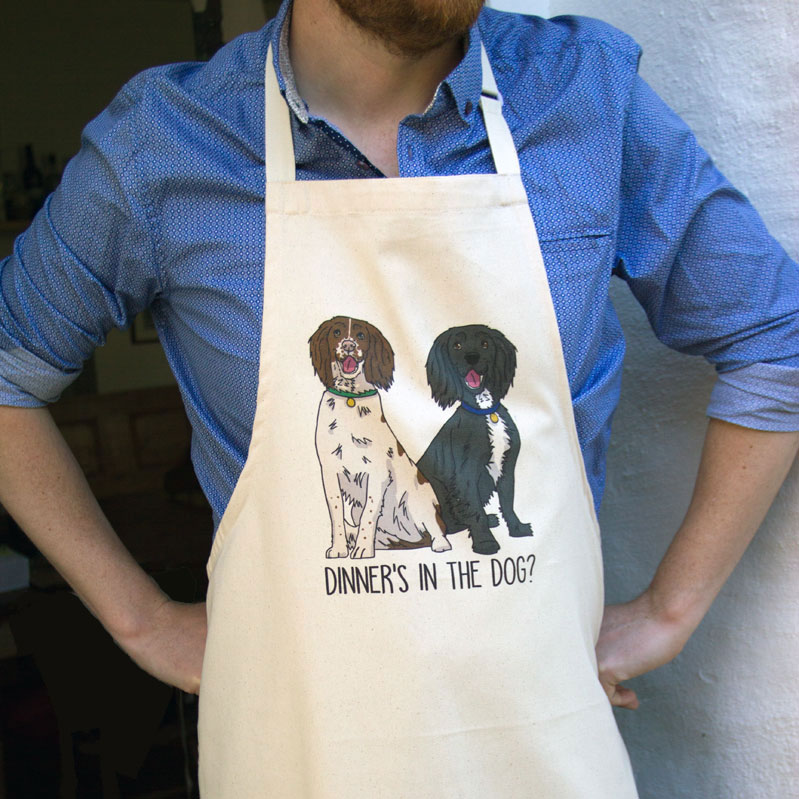 They're made from natural cotton, have an adjustable neck strap, and one size fits all. They are also super cool and we're pretty sure they will turn your dad into a better cook. Either way, check them out for a lovely unique Father's Day present that'll make your dad chuckle.
Brilliant books for the dog's favourite parent
Is Dad the dog's favourite? Or perhaps Dad thinks the dog is a little hooligan whose mission in life is to destroy his veg patch? Either way, we've got a personalised book to make your Dad smile on Father's Day. Click here to buy a book now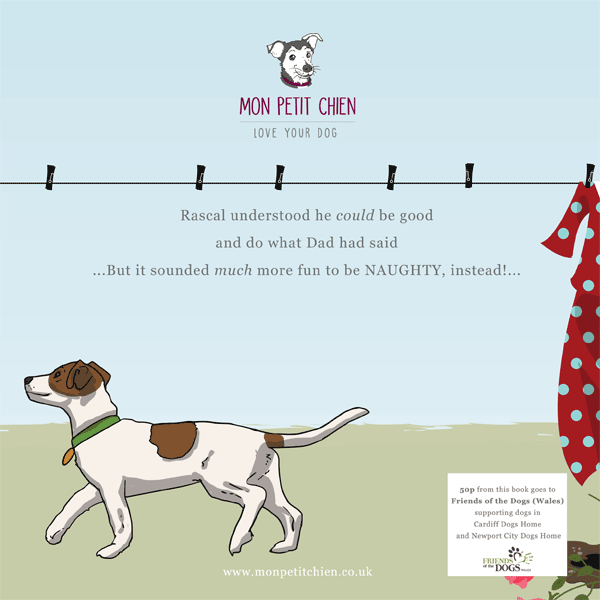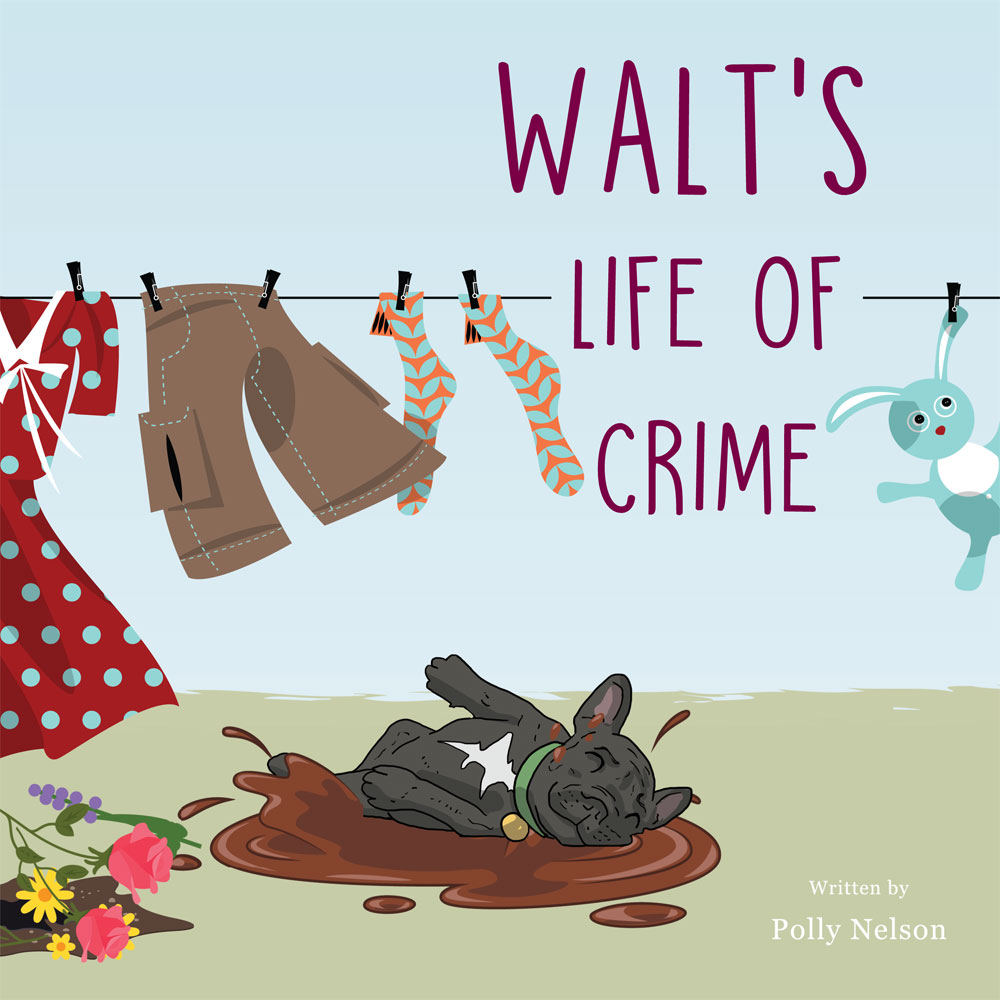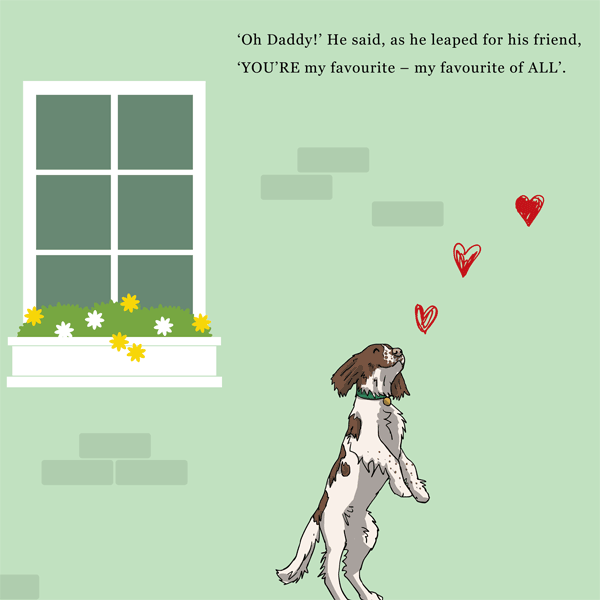 With 10 beautifully illustrated dog breeds to choose from, and several different colour variations we're sure you'll find a story starring your dog and your dad to make him smile on Father's Day. There are two different stories to choose from, so if you're looking for a present for Dad from the dog - this is perfect. Find your Father's Day personalised book here and if you'd like it to say 'Dad' or 'Daddy' instead of your dad's name, just put this as the person name when ordering the book.
Fantastic Father's Day Cards for dog lovers
Looking for a card for the best Dog Dad ever? Rest your paws, we've got the perfect range of Father's Day cards for dog lovers.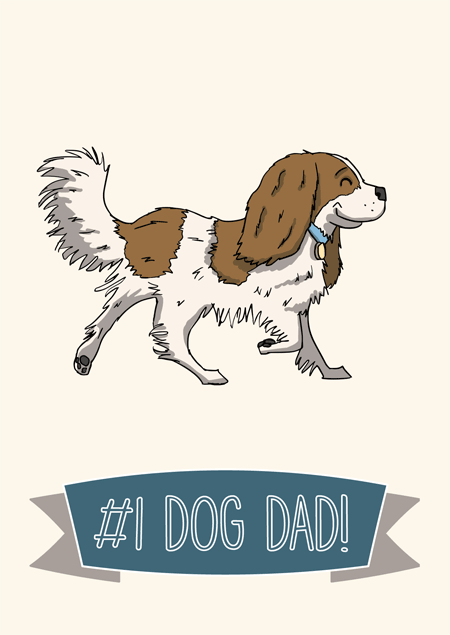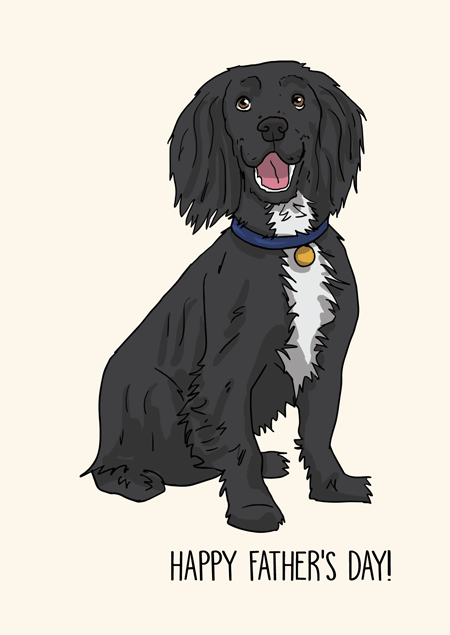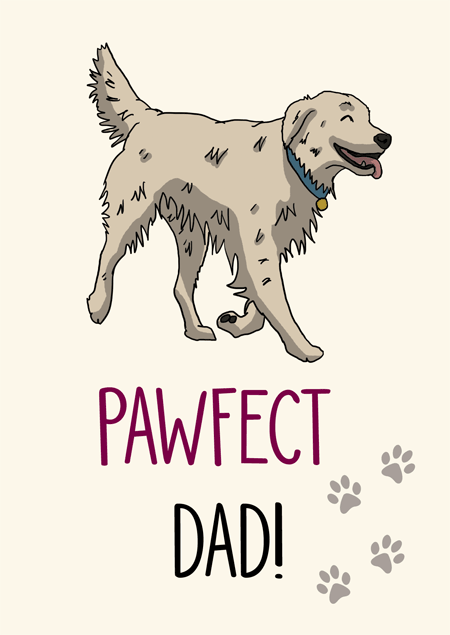 With a wide range of illustrated dog breeds to choose from, our Father's Day cards are all blank inside for your lovely message and if you'd like us to handwrite a message and send it to your dad for you, just let us know once you've ordered and that is no problem. Click here to order a Father's Day card
Happy Father's Day to all the dads
Finally - whatever you do for Father's Day this year don't forget to tell your dad he's awesome. We hope you have a fun day.